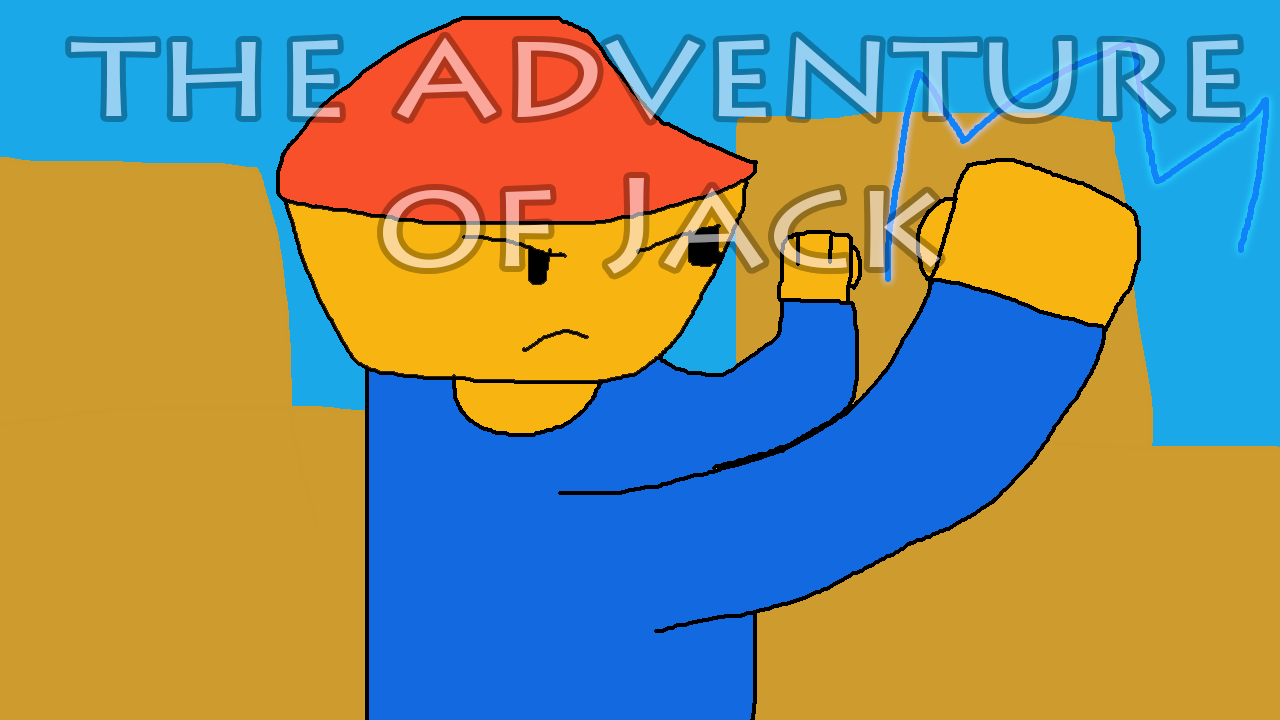 The Adventure of Jack
Multiplayer co-op! Meet Eddie!
---
Hello guys! Today I'm here to warn you that now The Adventure of Jack, now has co-op mode, the second player will play with a character named Eddie, or if they want, they can call him Edd

The co-op mode will be in the initial screen of the game, I'm thinking of putting more characters, but for now we only have Edd, when I was thinking about making a game, I thought it would be cool if I had co-op in the game, I think it would be a lot of fun, about Vs (Versus) mode I'll still think about it.